Social rubric "Nights of Your Arts"
Organized and hosted by Magura Bulgarian Collective Space and its partners
A monthly event dedicated to creativity, music and togetherness. Under the artist's guidance and the soothing melody the quests are surely going to find their inspiration at the Magura's new and modern space. All materials, drinks and light snack are provided and included in the price. Invite your friends, family or loved ones and celebrate together your uniqueness depicted on a canvas . Come alone and make some friends, feel the warmth, and come again!.
Previous experience in painting is not required and everyone is encourage to express themselves just the way they are at the moment
Theme: varies
Leading Artist: varies
Admission: $30 per person | Special: 2 for $50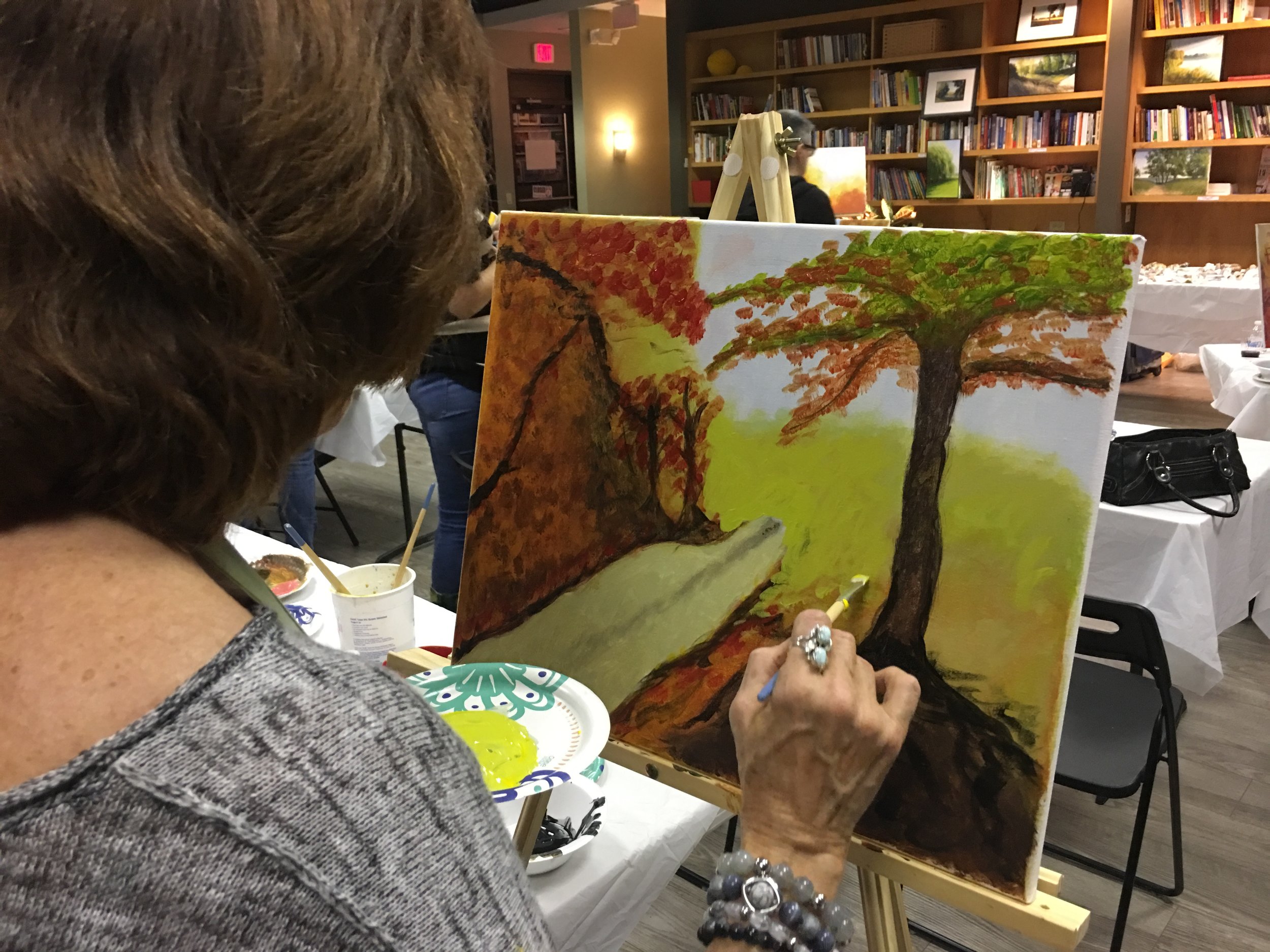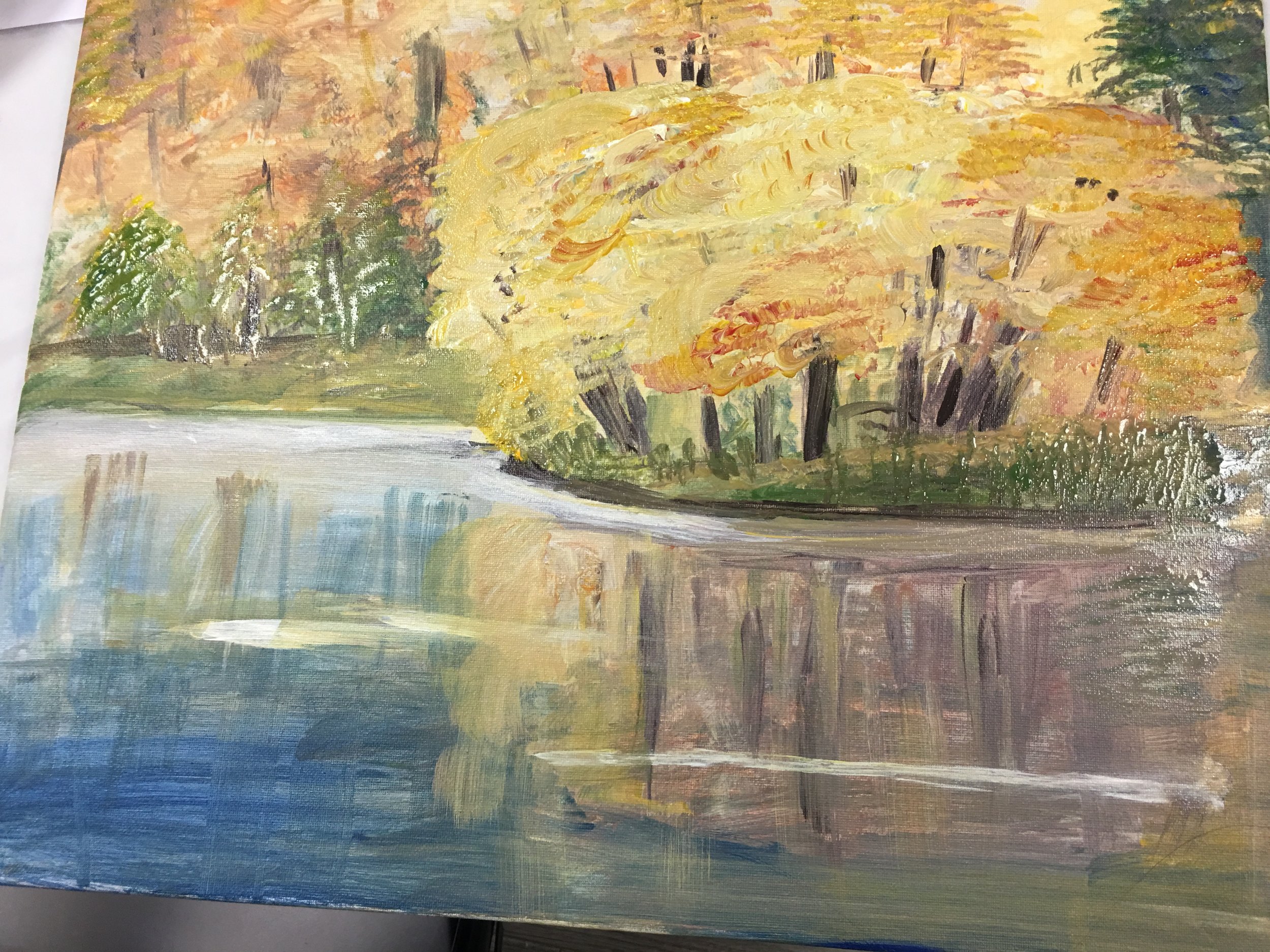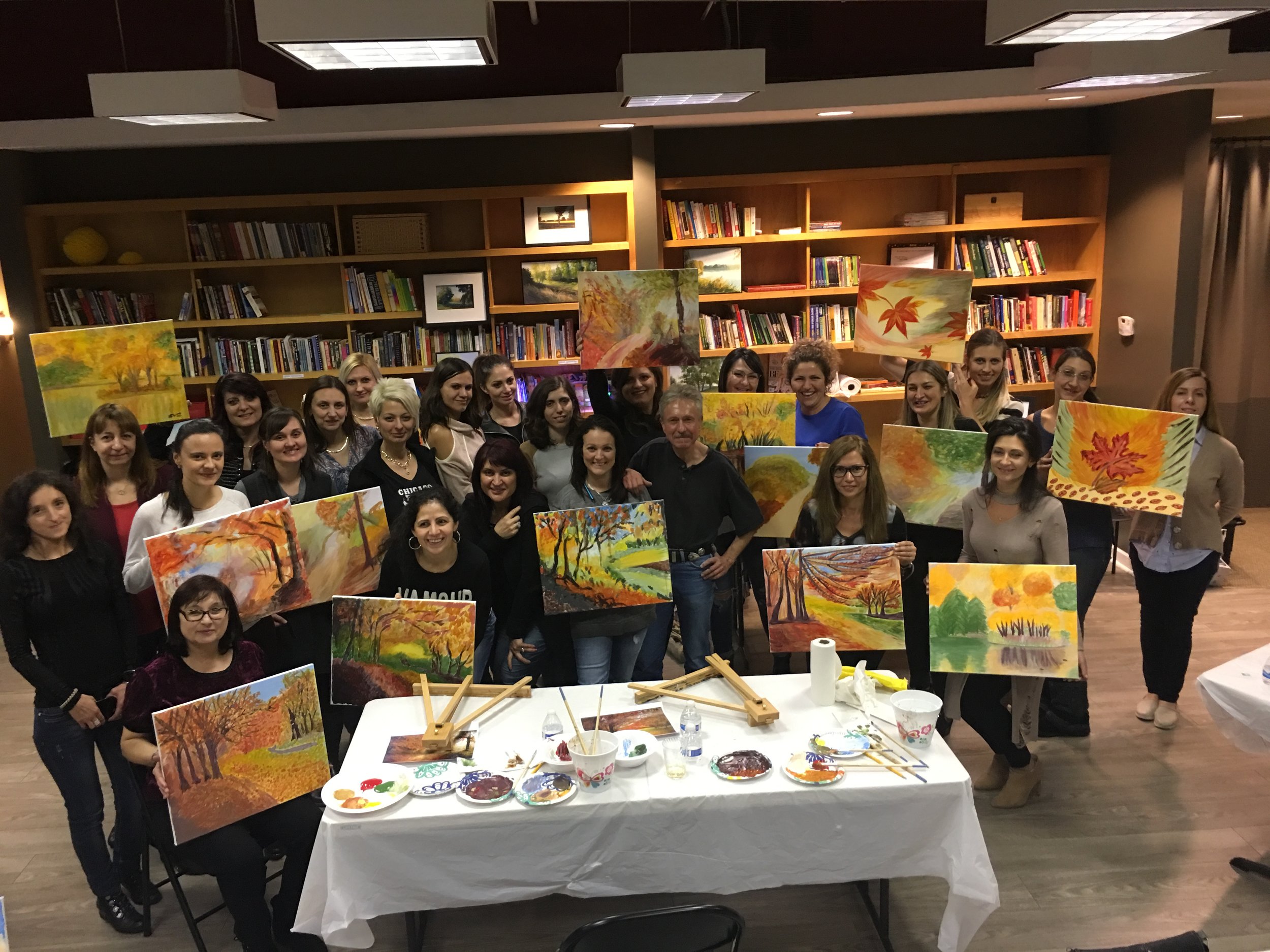 If you are interested in participating in this rubric "Nights of Your Arts" as a leading artist, please contact us @ ☎️ 1.224.800.1538.
Creativity and diversity is welcomed and appreciated at Magura!